the market →
One of the best places to buy handmade accessories! 
My Famine Profile →
Do something real and donate to the 40 hour famine!
40 Hour Famine →
Make a difference… 
http://www.etsy.com/shop/faroutcase?ref=pr_shop_mor... →
The most awesome iPhone cases EVER!
Oyatsu by Oyatsu in Paris →
I think I'm in love…
Pluto Produktor →
Wish I could own all the products… especially the Rotary Candleholders!
Fancy →
But it's not too fancy. Just the way I like it! P.S: the kids section is awesome!
Reasons to Love Being Alive... →
Heard on the radio. A bit different but enjoyable.
Back to Black- Amy Winehouse. Totally obsessed. 
Back to Black- Amy Winehouse →
2 tags
Jeninas Dance Workshop. →
This would be my home, apart from I, er, have a house to live in. Seriously, I love this   place! Such nice people, and such a positive vibe going round. I have danced here for no less than ten years, and hope to for another million. Thanks Miss J and Miss Lisa and everyone that helps JDW be the place it is. K.x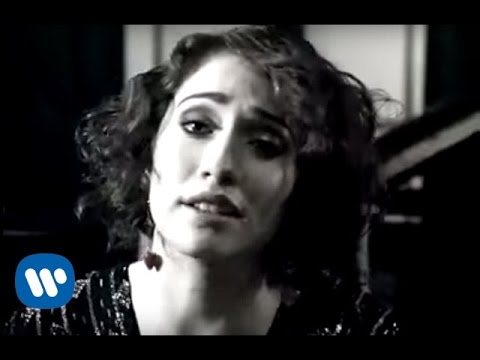 Pottermore
Since I've been a Harry Potter fan from the age of eight, I was absolutely stoked when Pottermore became usable for non-BETA users. Long live Harry Potter and J.K Rowling!
Yvette Inufio Photography →
Dreamy, fun photographs. It is at this point that we remind ourselves that there is heaven on Earth, we just have to search for it. K.x
Spank Publishing →
Jaw to the floor. No, seriously! I love this stuff! Its not all completely artie fartie but not all completely wacky tacky. It fits snug in the middle, right where I like it. Enjoy this mysterioso. K.x
1 tag
1 tag
3 tags
3 tags
5 tags
2 tags
1 tag
Instagram.
Now to share my life on Instagram. Such as this, OwlConfetti- find me there, or I'll find you. K.x
2 tags
1 tag
2 tags
3 tags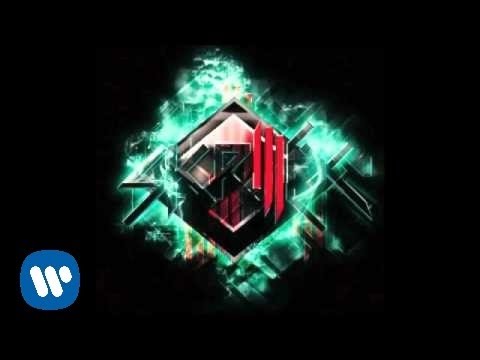 Domestikated →
I was looking at images of owls (don't judge…) and I came across this extremely nice blog. A bit personal and a bit magical, domestikated is everything you need. Only if you need is cake, buttons and a little bit of sunshine. K.x
Currently obsessed with... O is for owl!
I just love these! I am currently in the process of persuading my Mum to put these up in her childcare centre! If owl werent cute enough already, they just got cuter! Enjoy while you are sane enough! K.x  
hello olive →
While searching images of elephants in suitcases (unfortunately I didn't find any) I came across this cute but slightly vintage (everything to me is vintage) blog. Check it out!
"The sense of musical delight, with the power of producing it, is a gift of the..."
– Samuel Taylor Coleridge (1772 - 1834)
Things oranised neatly →
New favourite blog? I think so. Its like OCD heaven. <3 Oh yes please! I think I may have this whole blog, please. If there's one thing we love it is things organised, neatly. My particular favourites are the "old things organised neatly" or the "big things organised neatly". So, while you're on your annual web safari, why not have a peek at this page to get...
redheadwithatypewriter asked: You havent answered my question!
Etsy →
Madeit dot com →